What does a Content Management System do?
A content management system (CMS) is a type of software that allows users to create, edit, and manage digital content. CMS systems are commonly used to manage the content of websites, but they can also be used to manage other types of digital content, such as documents, images, and videos.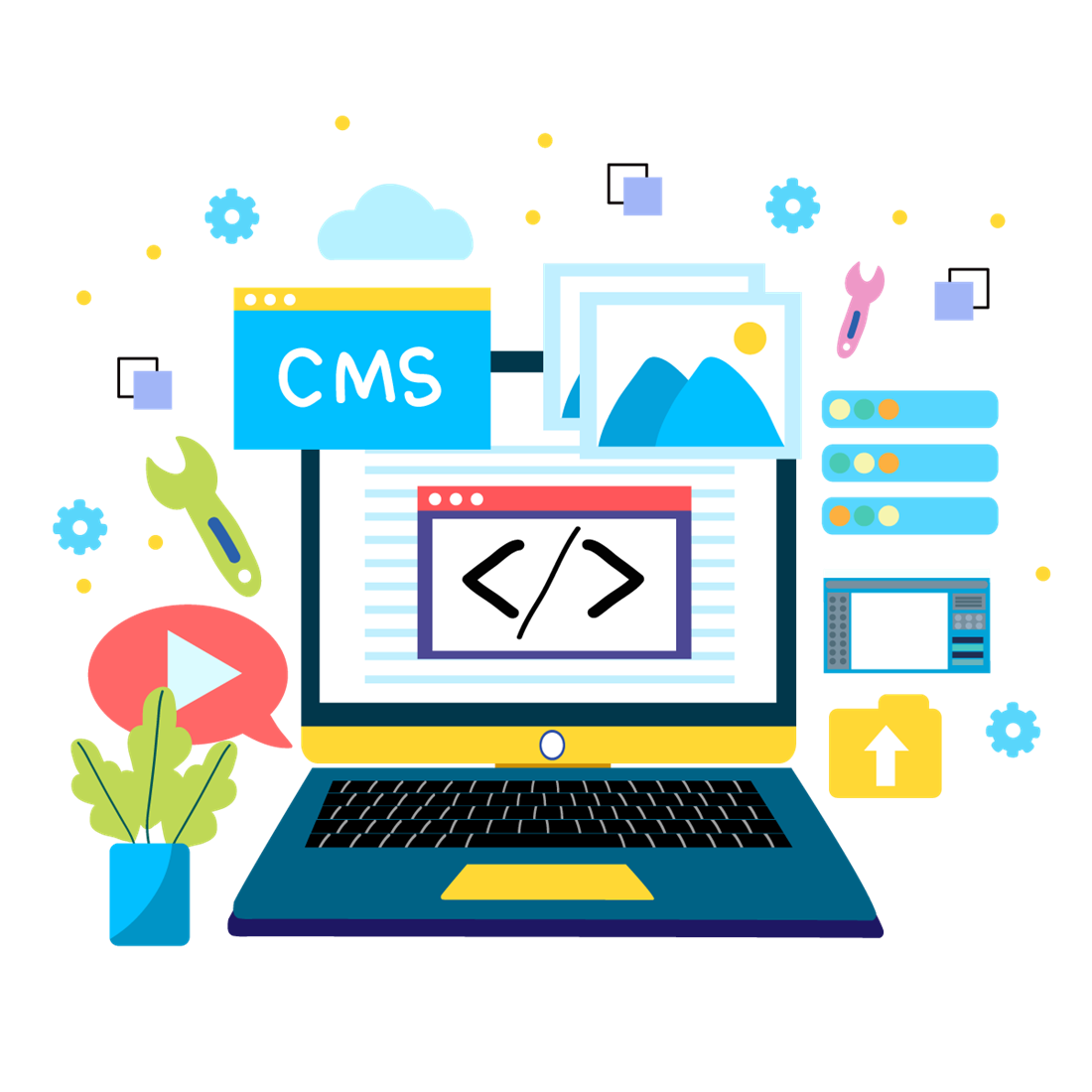 Some common features of a CMS include:
WYSIWYG (What You See Is What You Get) editing: Most CMS systems include a WYSIWYG editor, which allows users to create and edit content using a visual interface that is similar to a word processor. This makes it easier for users to create and format content without needing to know HTML or other programming languages.


Templates and themes: Many CMS systems include a range of templates and themes that can be used to control the appearance of the content. This can make it easier for users to create visually appealing content without needing to have a lot of design experience.


User management: Most CMS systems include tools for managing users and permissions, which allows organizations to control who has access to the system and what actions they can take.


Version control: CMS systems often include version control features that allow users to track changes to the content and revert to previous versions if necessary.
CMS systems can be used by a wide range of organizations and individuals, including businesses, schools, government agencies, and personal bloggers. They can be particularly useful for organizations that need to manage and update a large volume of content on a regular basis, as they provide a central location for storing and organizing content and make it easier to manage the content creation process.
Interested in using a headless CMS for your business website? Create a free developer account or contact our sales team.
Full disclaimer: The author of this article is affiliated with Easyweb, a Headless CMS built for business websites.